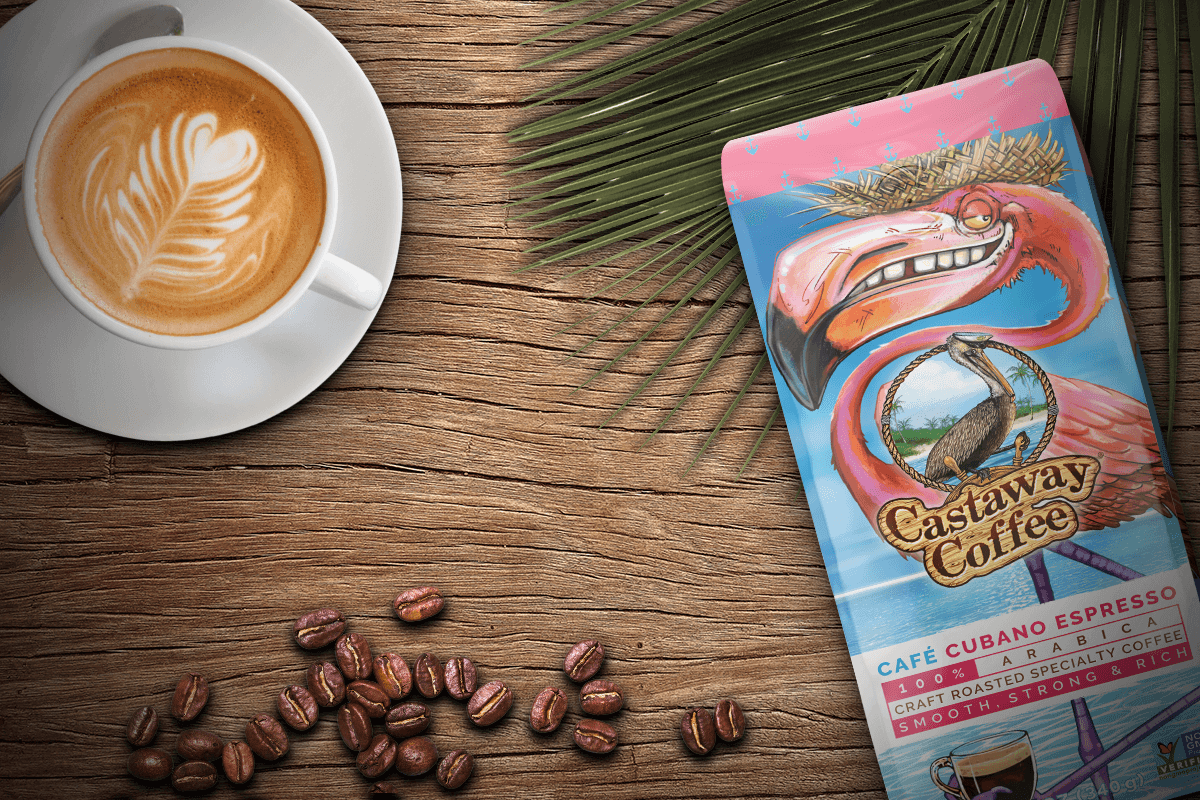 SMOOTH, STRONG & RICH
CAFÉ CUBANO ESPRESSO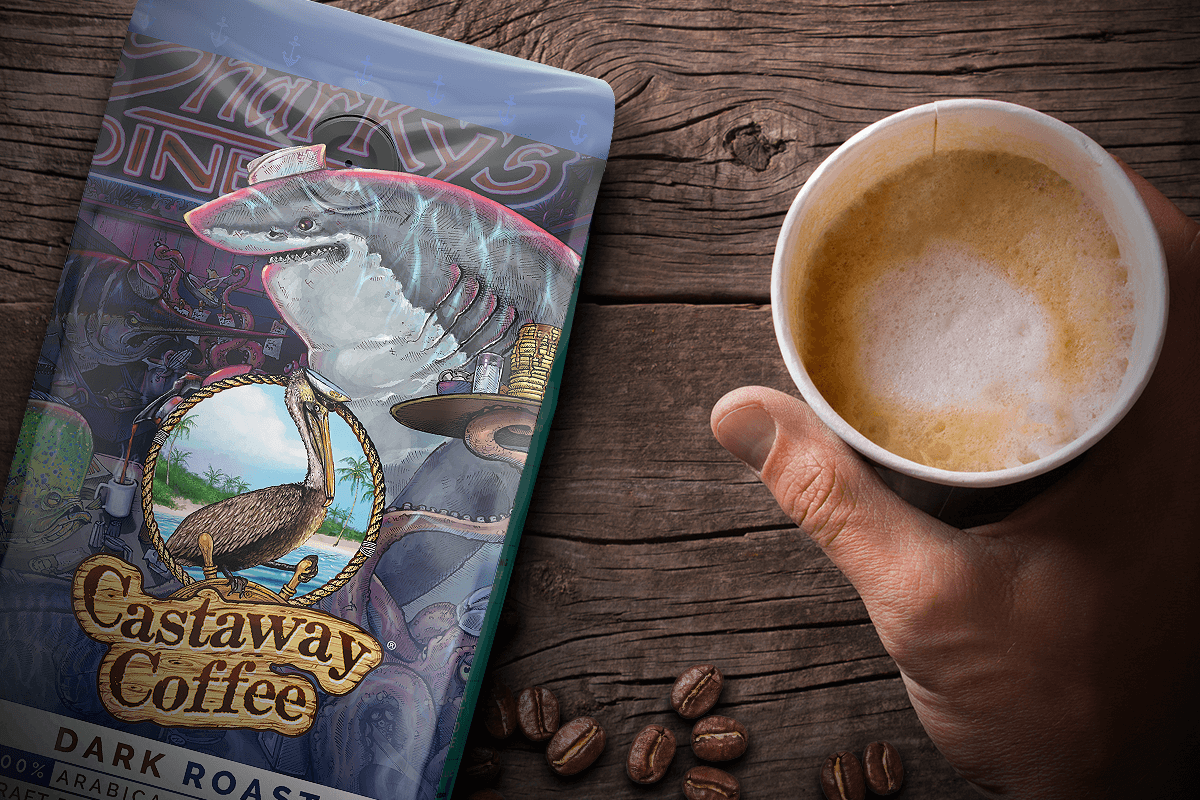 SHARKY'S FAVORITE
DARK ROAST COFFEE
This coffee is smooth, flavorful & potent, just got all my work done. Think it's time for another Cup! You gotta get the espresso!
Great flavor! Excellent coffee! Great to have when starting your morning on the waterI
Great New favorite coffee!
Fresh Coffee every Month
Coffee of the Month Club
Never run out of your favorite flavor!
HOW DARK DO YOU LIKE IT?
CHOOSE YOUR ROAST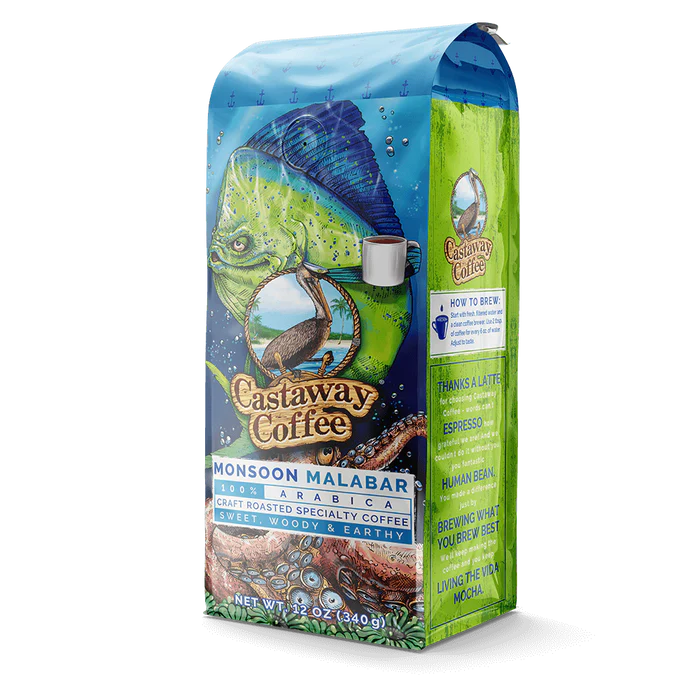 Monsoon Malabar
This coffee brews into a cup that is naturally lower in acidity.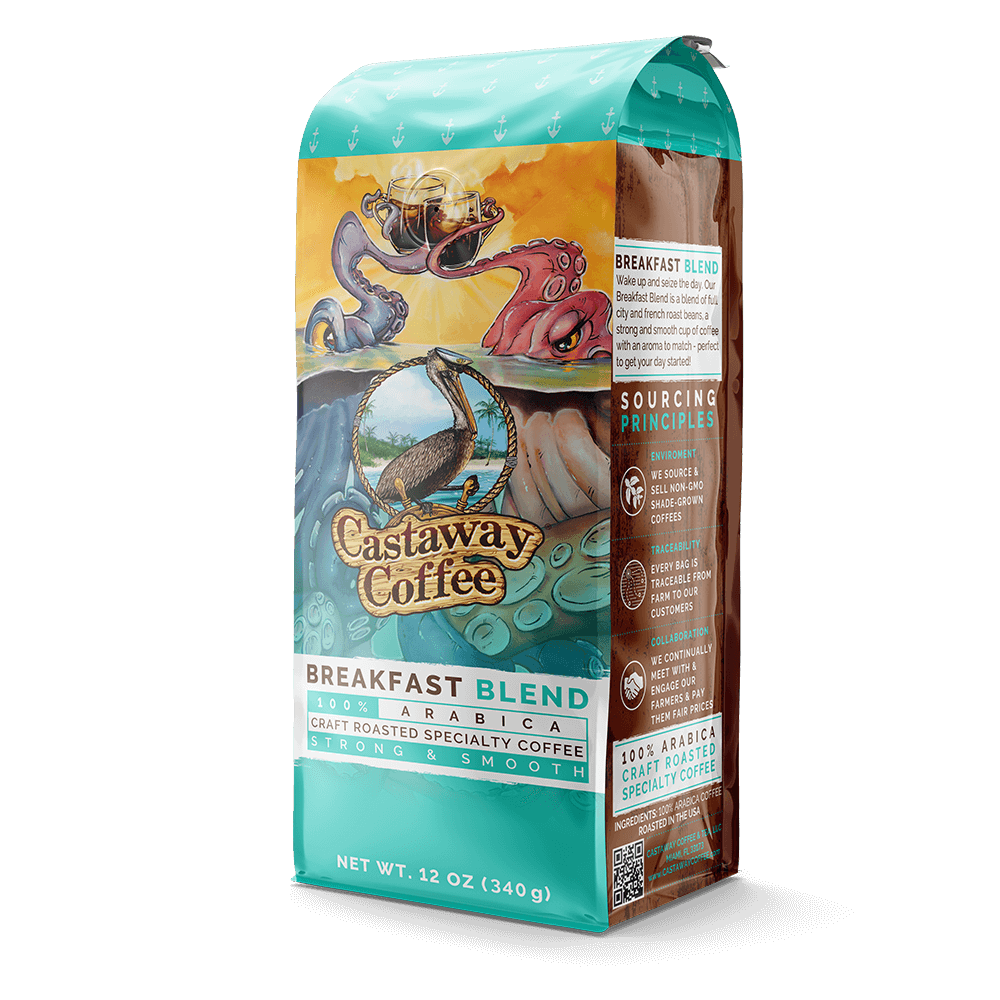 Breakfast Blend
Wake up to a Strong & Smooth Cup.
Guatemalan
Shade Grown in the Guatemalan mountains.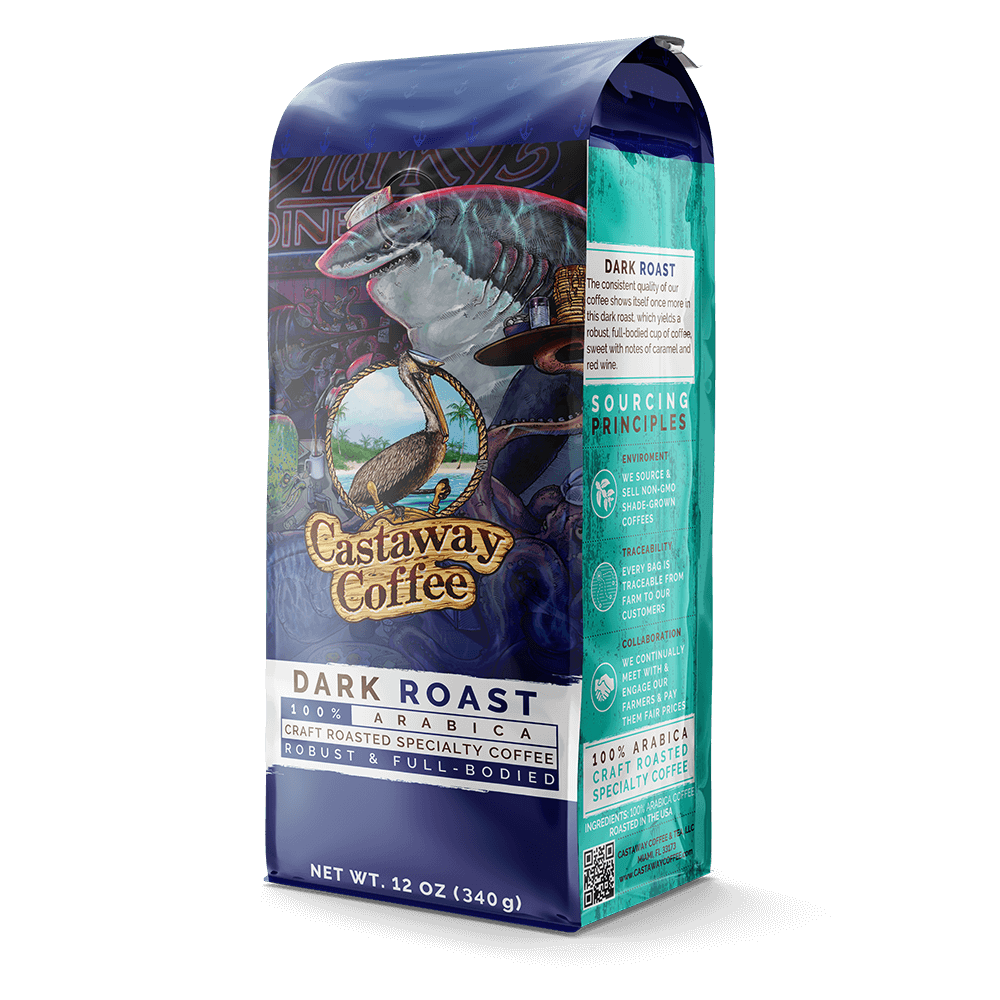 DARK ROAST
A favorite at Sharky's Robust & Full Bodied.
CAFÉ CUBANO ESPRESSO
A Miami Favorite, bring "La Ventanita" home.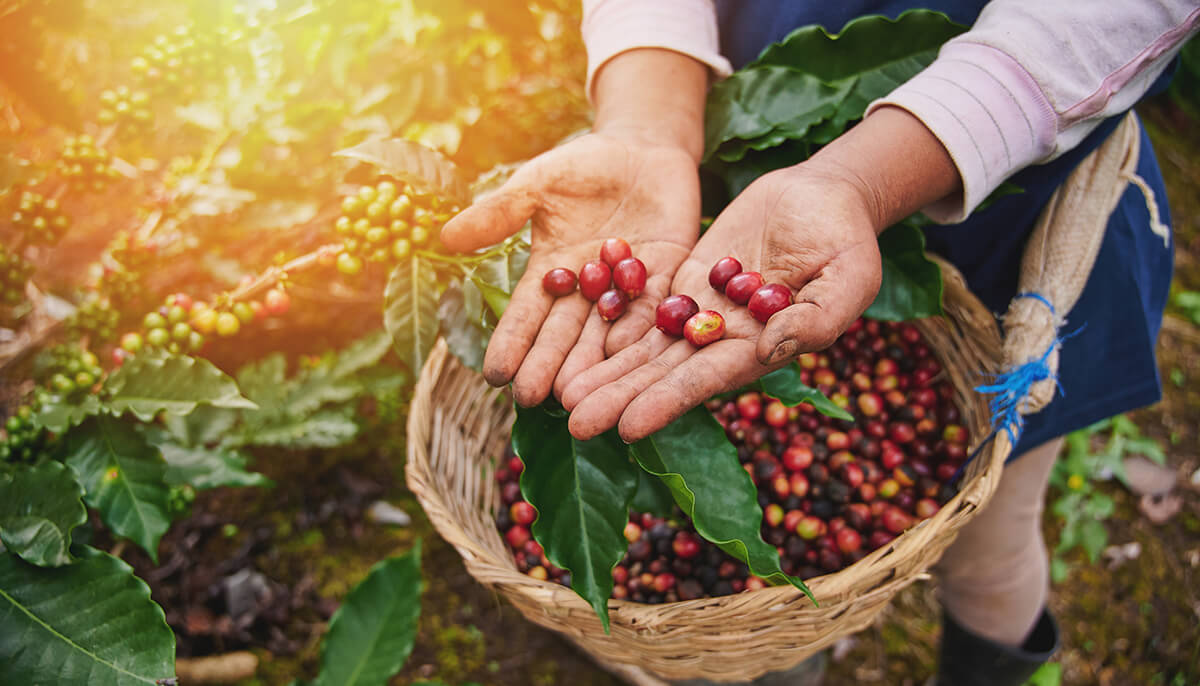 Collaboration with our
Farmers
Collaboration is not just a word, we continually meet with and engage with our Farmers & pay them fair prices for the fruit of their labors.