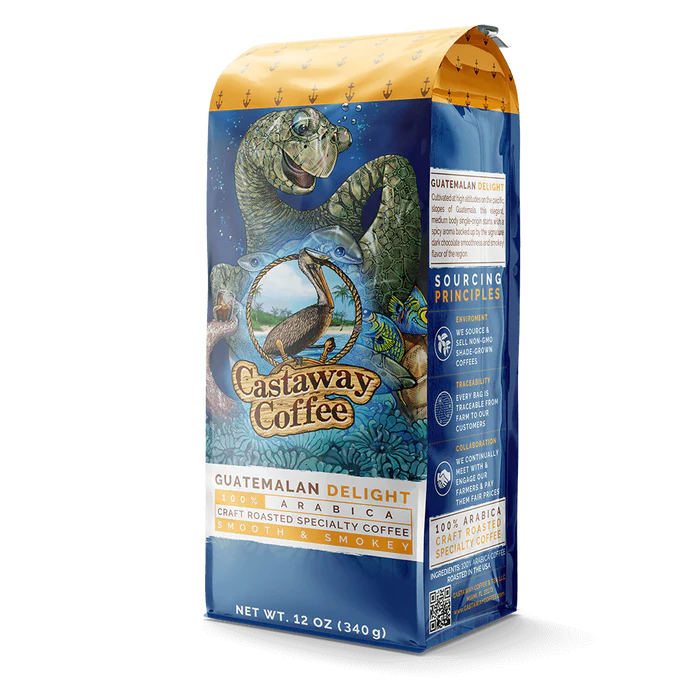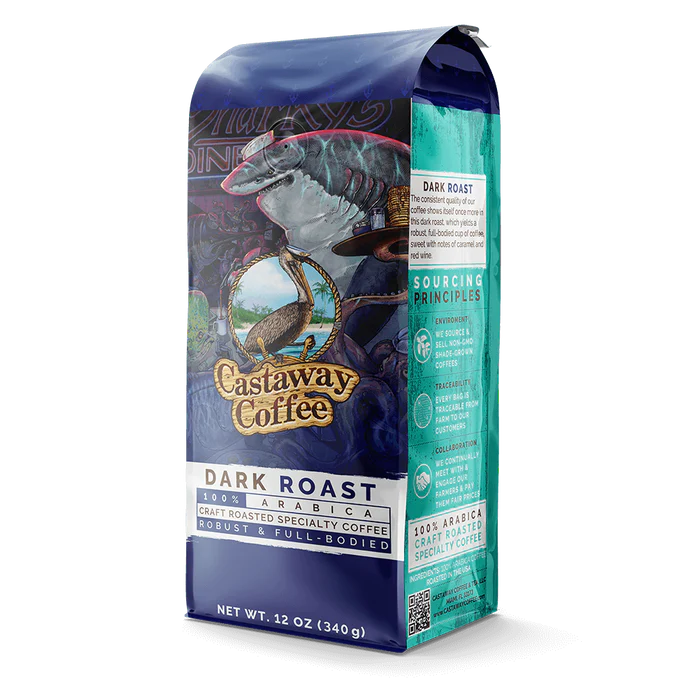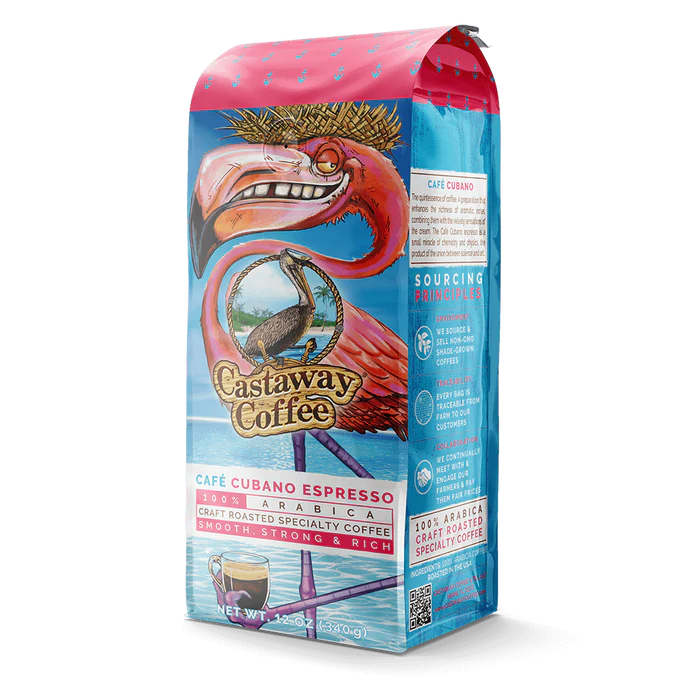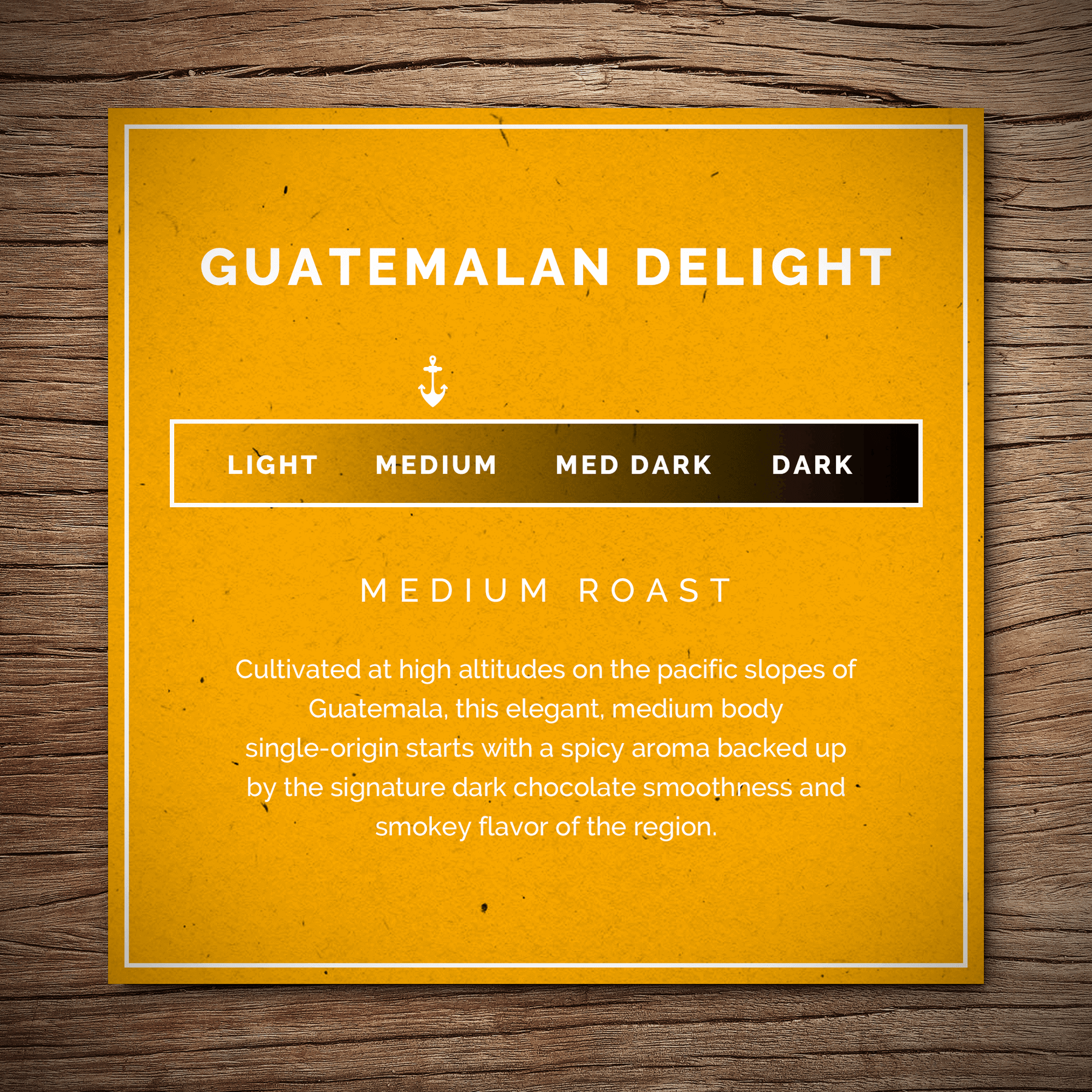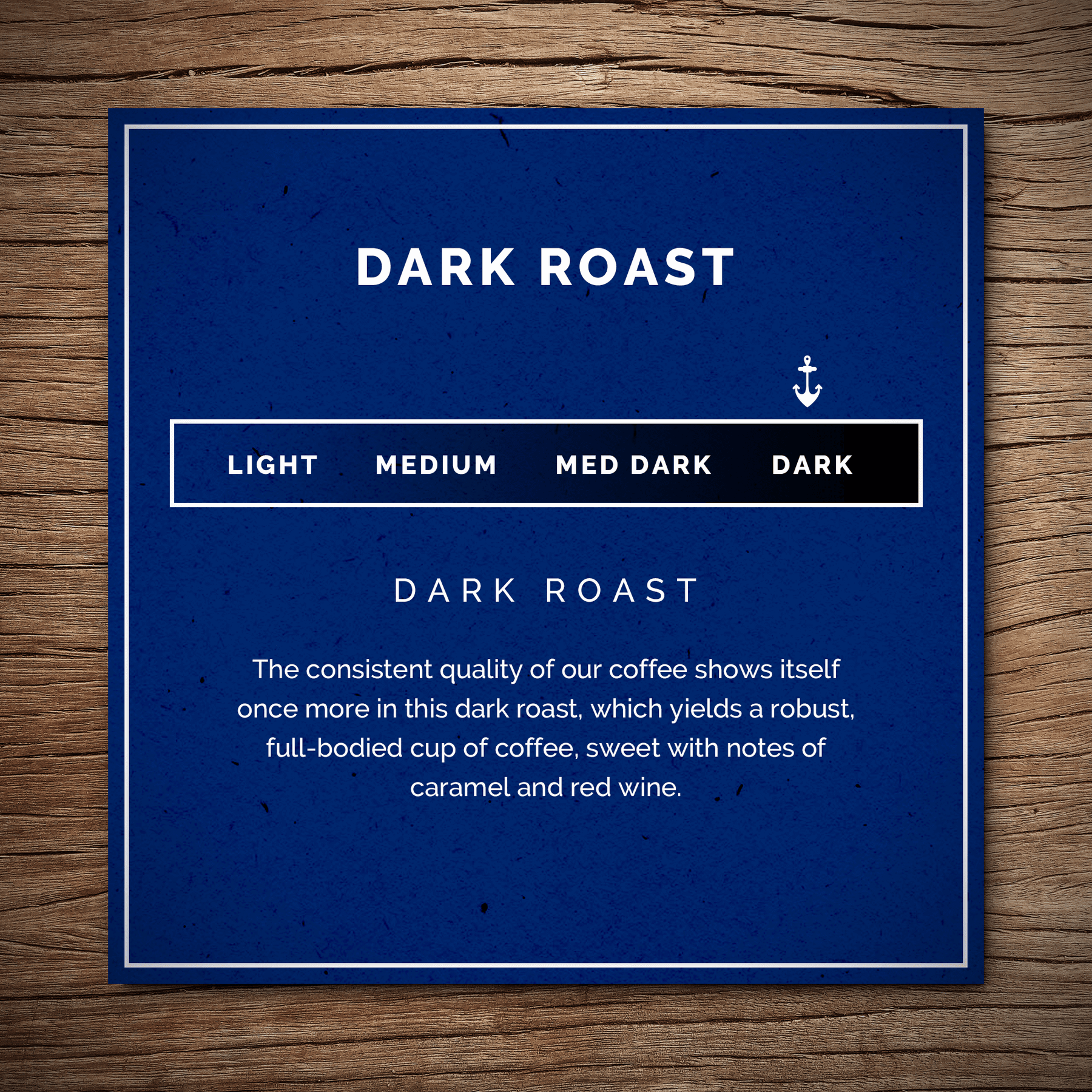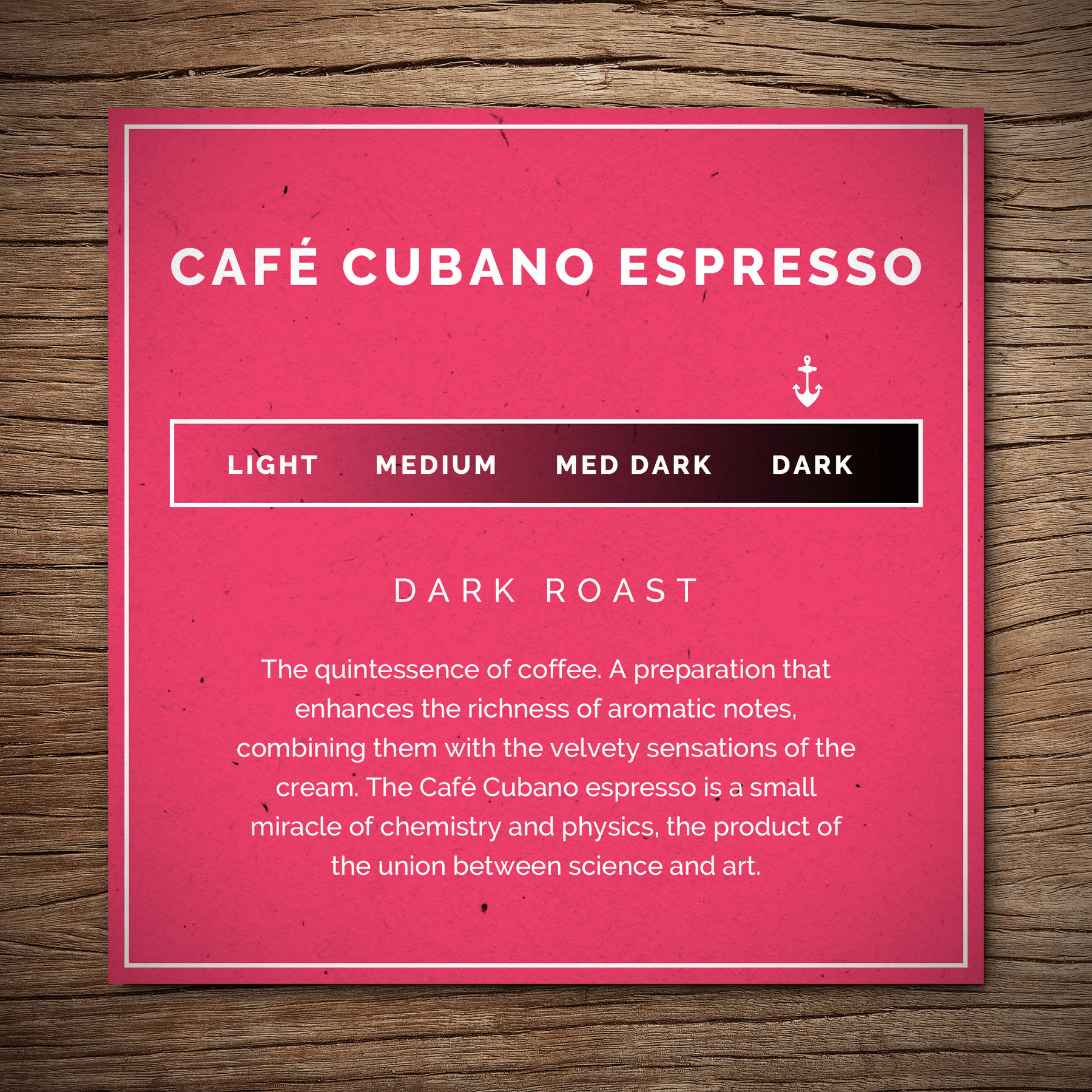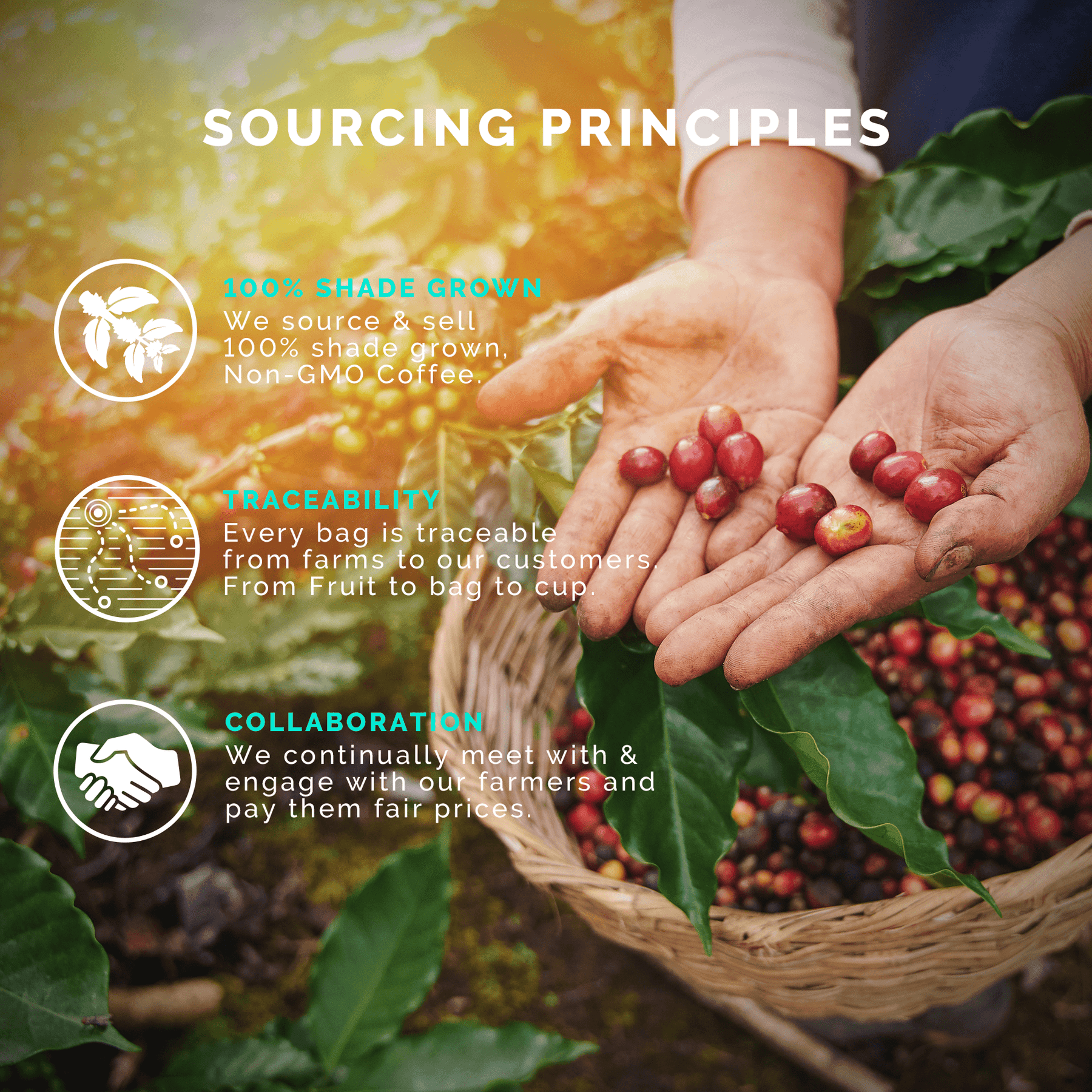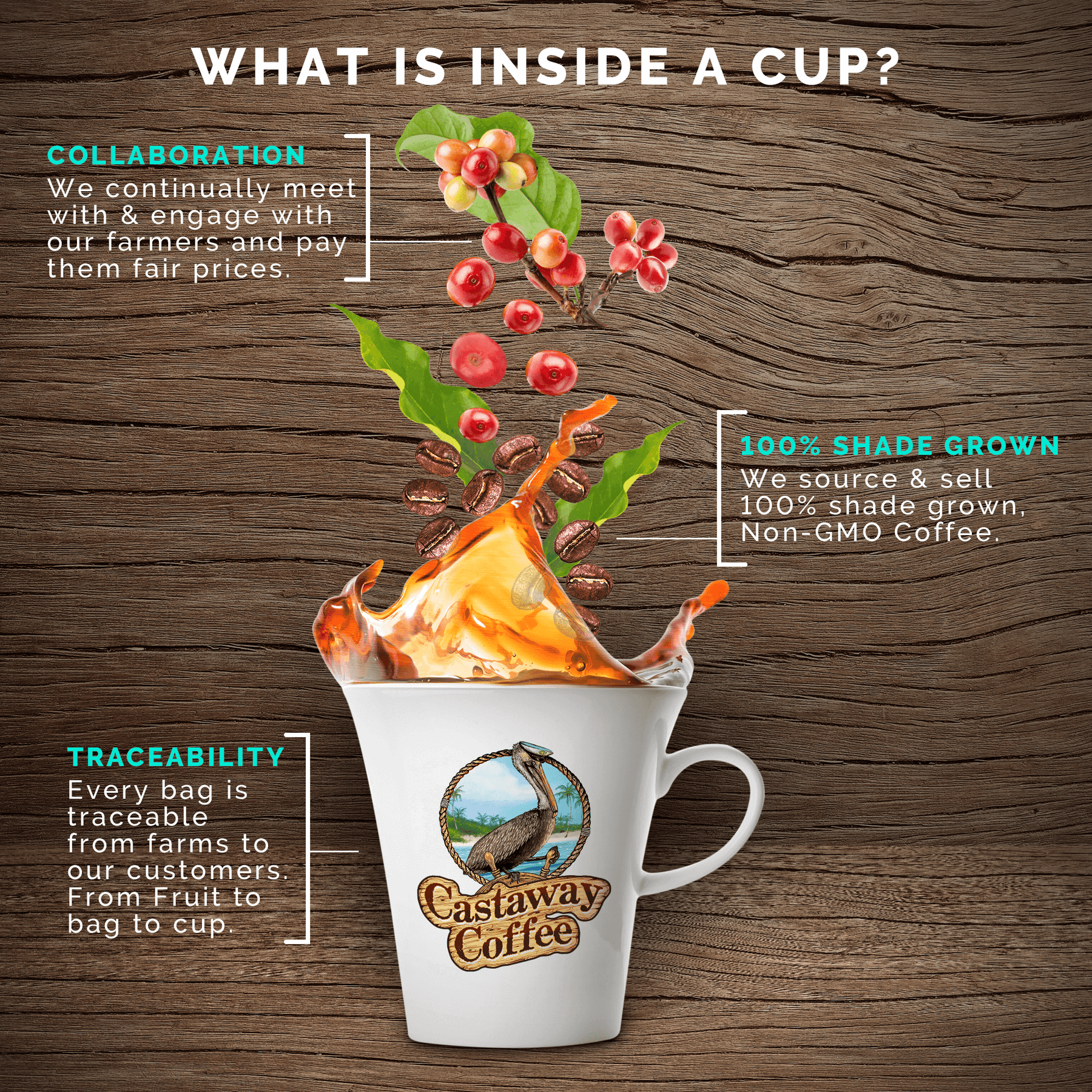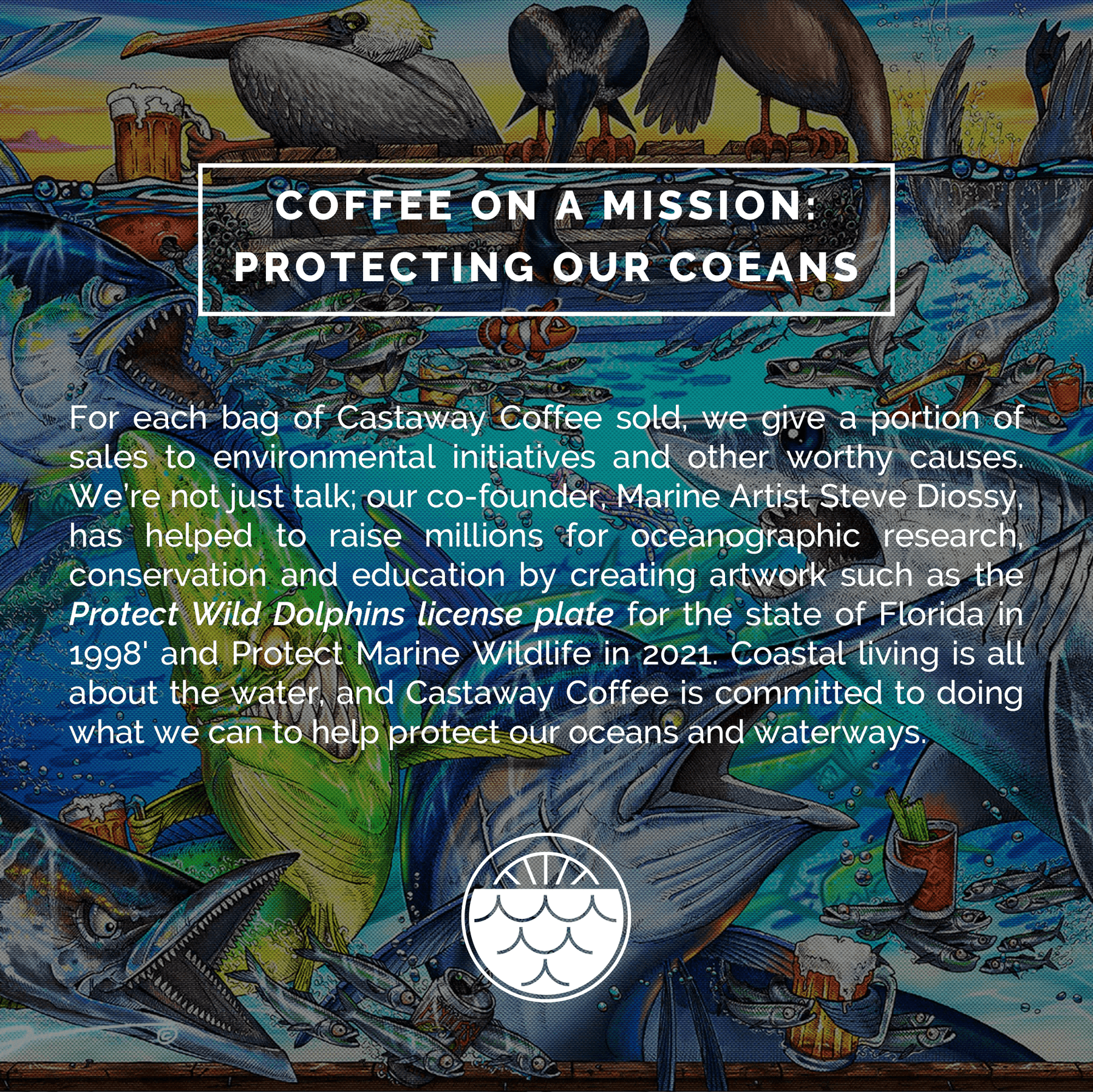 Medium-Dark Roast Starter Pack (Guatemalan Delight, Dark Roast, Cuban Espresso; 12OZ)
Sample three of our favorite Medium - Dark Roast offerings to find your favorite!
GUATEMALAN DELIGHT COFFEE BLEND (1 x 12oz Bag)
Cultivated at high altitudes on the pacific slopes of Guatemala, this elegant, medium body single-origin starts with a spicy aroma backed up by the signature dark chocolate smoothness and smoky flavor of the region.
DARK ROAST (1 x 12oz Bag)
The consistent quality of our coffee shows itself once more in this dark roast, which yields a robust, full-bodied cup of coffee, sweet with notes of caramel and red wine.
CUBAN ESPRESSO (1 x 12oz Bag)
Castaway Coffee's Cafe Cubano Espresso is the quintessence of coffee. A preparation that enhances the richness of aromatic notes, combining them with the velvety sensations of the cream. The Café Cubano espresso is a small miracle of chemistry and physics, the product of the union between science and art.
Thank you for your review. If you subscribe to our monthly 2 bag shipment we will send you a special gift for signing up.
Thanks,
Castaway Coffee!